We offer an unrivalled range of premium alloy wheels, with a wheel to suit almost any vehicle from high performance Fords and Holdens to European vehicles and off-road 4X4s. 
We carry the following brands

✪ Akuza Wheels
✪ Ballistic Wheels
✪ Devino Wheels
✪ Diablo Wheels
✪ Fuel Wheels
✪ Giovanna Wheels
✪ Giovinco Wheels
✪ Incubus Wheels
✪ Lenso Wheels
✪ Menzari Wheels
✪ Zenetti Wheels
✪ Panther Wheels
✪ Platin Wheels
✪ Rockstar Wheels
✪ Rockstarr Wheels
✪ Style By BM
✪ Style By MB
✪ Style By MI
✪ Style By PC
✪ Style By RR
Wheel Alignment
Looking for professional wheel alignment in Sydney? Contact us today!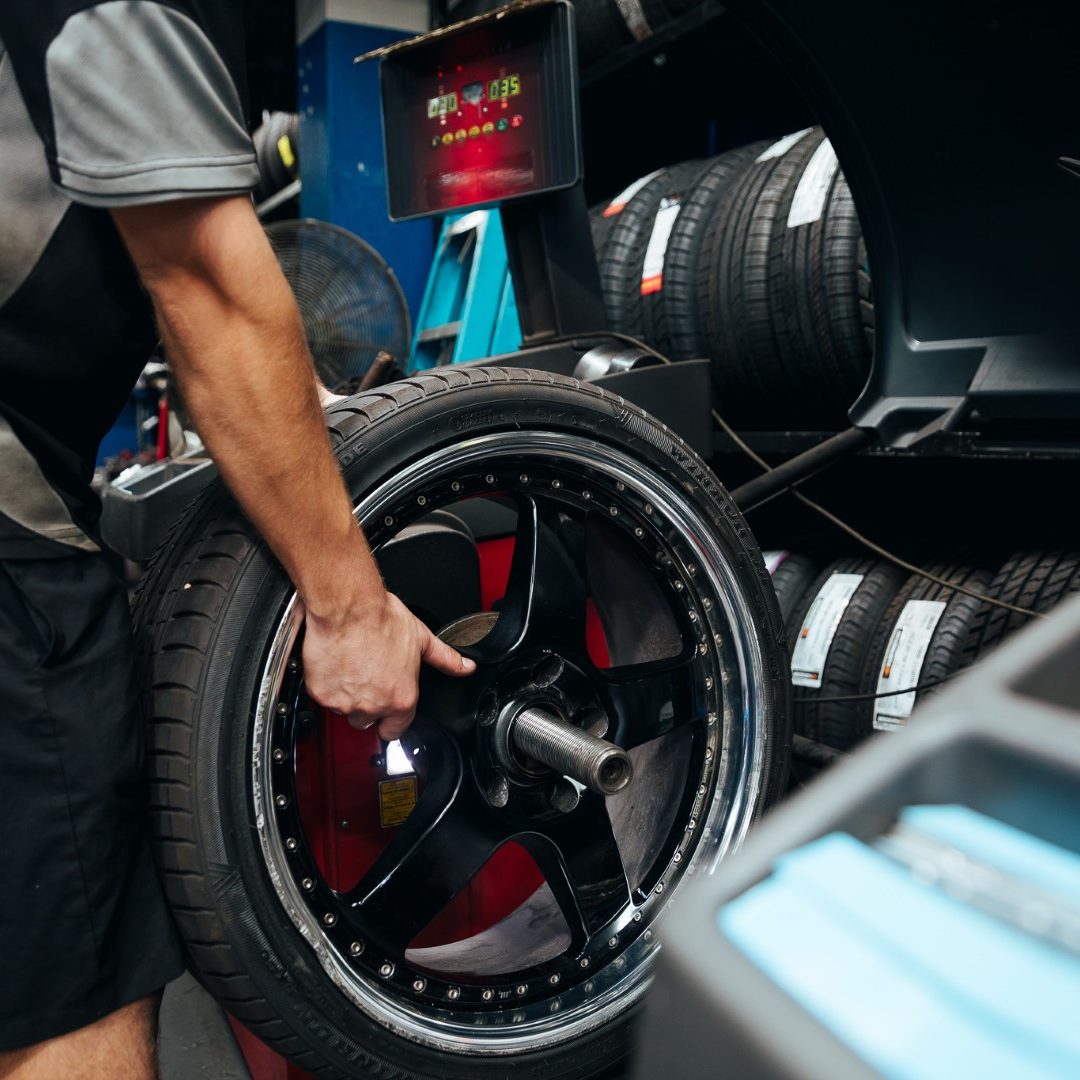 Wheel Balancing
We offer Wheel Balancing for all passenger cars, light trucks and SUV/4WD's.
Quality Products
We have an very extensive range of quality name brands and top products, at the best prices.
Customer Service
Our deadcated & experinced team are here to provide the best service possible.
Australian Owned
When you buy from us, you are buying from someone who lives in the same community.