At RnM TYRE CENTRE we focus on what's important, you and your vehicle. We know it isn't always easy to find the right tyre for your needs, but our experts are always happy to help. We'll advise on everything from choosing the right wheels & tyres for your driving style to keeping your tyres in peak condition. And don't worry, we offer very competitive pricing. Browse our range of wheels & tyres today to find out more.
RnM TYRE CENTRE provides wheel services such as wheel alignment, balancing, and more to customers in the Western Sydney area. We provide high-quality service to customers, making sure that they know exactly what work will be done and how much it will cost.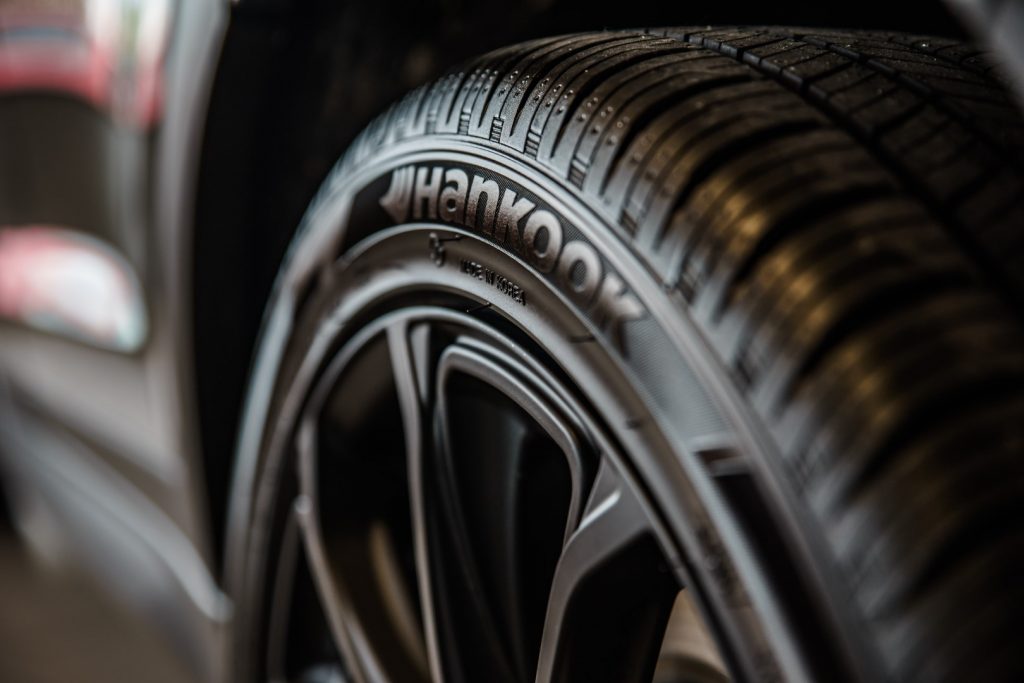 Tyre Repair
Flat tyre? It's important to always have a professional assess the damage. Our specialised tyre experts are here for all of your tyre puncture needs.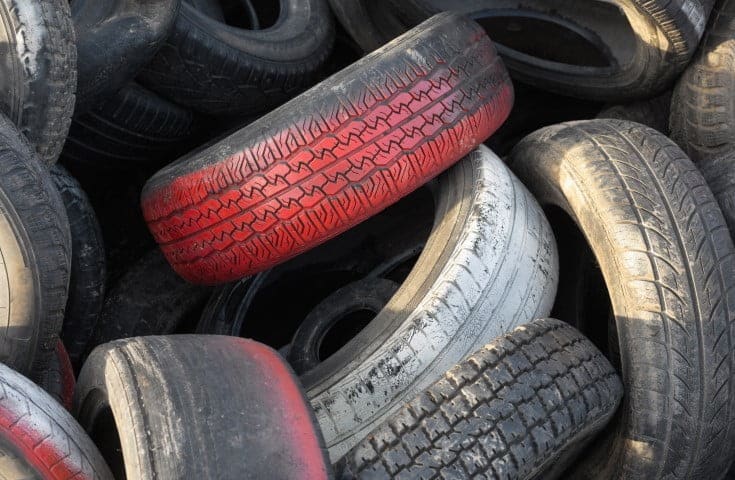 Tyre Disposal
If you're located in Sydney and need help disposing of your tyres, get in touch with us. We provide Tyre Disposal and Recycling services.
Wheel Alignment
If your vehicle is veering to one side, you could have an issue with wheel alignment. Look no further than RnM Tyres for professional wheel alignment in Sydney.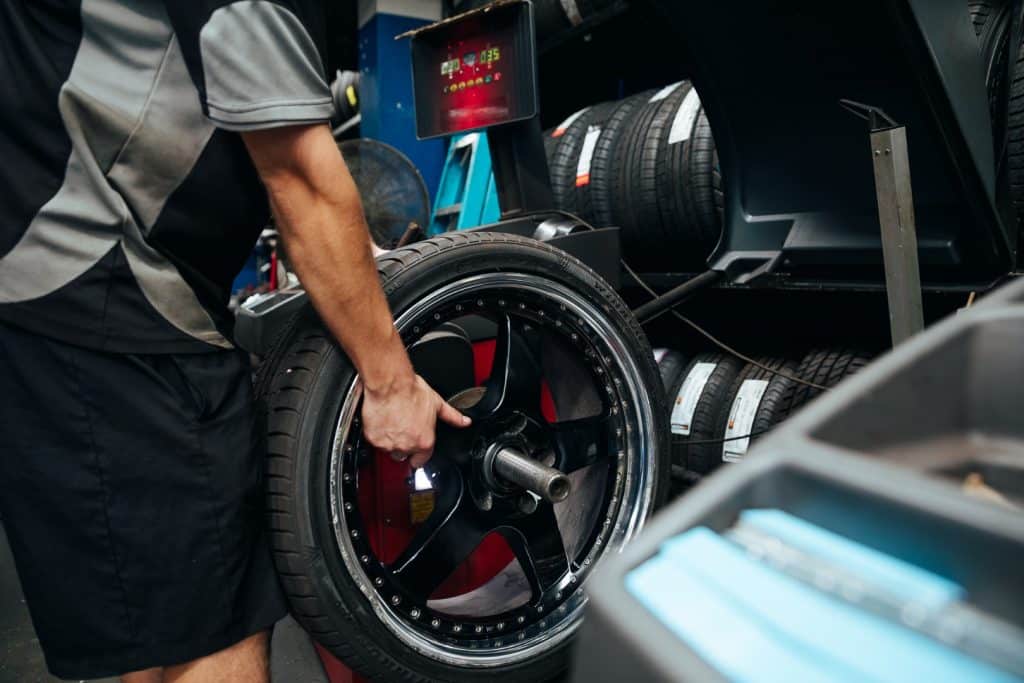 Wheel Balancing
Do you have uneven tread wear and vibration in the steering wheel? We offer Wheel Balancing for all passenger cars, light trucks and SUV/4WDs.
All your tyre & wheel Needs
We offer a comprehensive range of wheel & tyre services.
We take pride in our high level of customer service and our clients comments speak for themselves. 
Got the best package deal for rims and tyres for my liberty. Best service. Highly recommended.
Experienced & friendly staff who provided a great and efficient service. I Highly Recommend RnM Tyre Centre.